Men's Retreat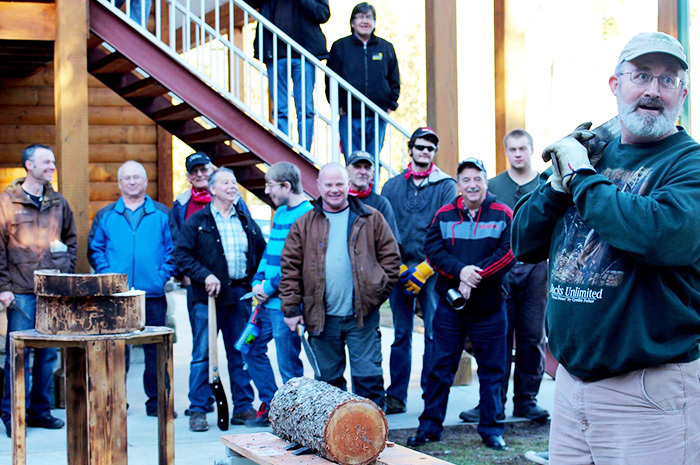 If the words "Men's Retreat" evokes within you a visceral response - of snoring in the night, the smell of smoked jerky, and the resonating rumble of worship songs where only male voices are present - then we gather you have attended one in the past? And so you know what an unique and incredible bonding and heartening experience it is for the soul... and that snoring? Don't worry, we supply ear plugs.
The goal of Men's Retreat is to encourage, invigorate and bond groups from our regional Fellowship Baptist Churches. Guys attend for an intentional weekend of concentrated time with the Lord in prayer, His word, and His people; then returning to their home churches strengthened as individuals and as a group, re-focused on the person and work of Christ in each of us.
Expect a weekend of high spiritual impact, great food, unbelievable fellowship and relaxation - with a 'just a bit' of competition mixed in.
2021 Retreat Cancelled
2019 Men's Retreat Brochure

Informational brochure for Men's Retreat 2019
Download (882KB)