Harry Bicknell
Pastor to Seniors
Summit Drive Church, Kamloops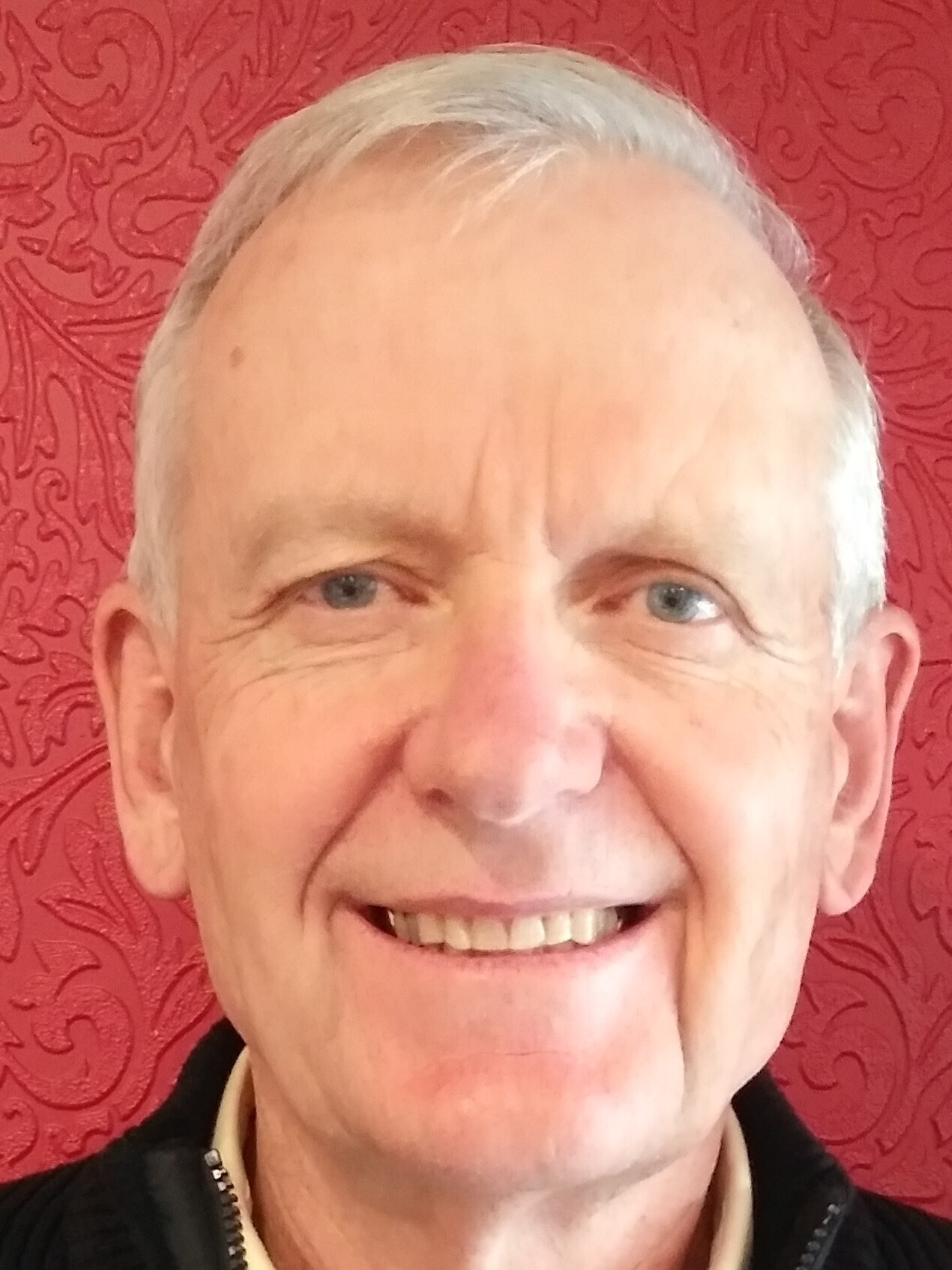 Speaking theme: Leaving a Legacy
Passage: Titus 2
Harry got his Bachelors Degree from Seattle Pacific University in Psychology, meeting his wife Lori there. They were married in 1980, and are celebrating 42 years together! They have two children, James & Kaisha.
Harry wanted to be a probation officer but felt a call to ministry instead.
Graduating Trinity Western University ACTS seminary with a Master of Divinity, Harry served 16 years at Cedar Grove Baptist in Surrey as a youth and family pastor.
He began serving at Summit Drive Church in Kamloops in 1995, where he was the lead pastor for 22 years, and Associate Pastor for the last 5 years, plus part-time Pastor to Seniors.
After serving in ministry for 42 years, Harry 'retired' in March of 2022