The Edge Retreat // 2022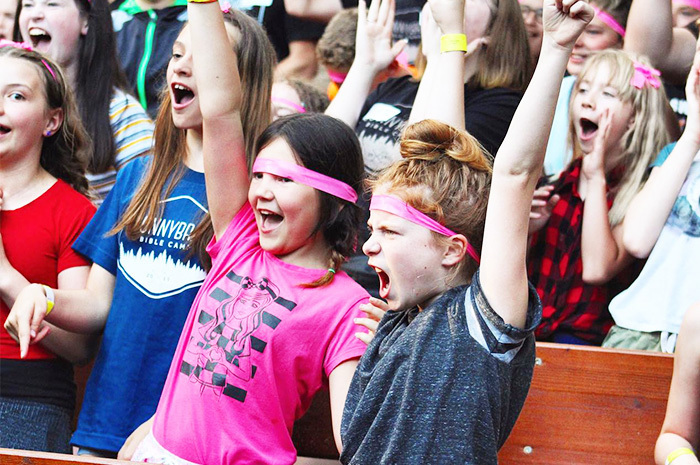 The Edge, our annual junior youth retreat.
It's the edge of adventure.
It's you on the edge of your seat.
It's being on the edge of your physical limits.
It's your team on the edge of victory in the Big Game!!!
Designed as a group-building and impactful weekend for the Junior Youth ministries of our regional Fellowship Baptist Churches, the Edge has a new theme each and every year, packed full of games and activities for your youth group to take part in together. Whether a believer or not, this weekend is designed to build and grow each individual and the group as a whole. The beautiful message of the Gospel is featured as a centerpiece in chapel times, with opportunity for further discussion in a safe space during small group breakouts.
Grades 5-7
November 18-20, 2022
Speaker: Jordan Eadie
2019 Edge Retreat Brochure

Information brochure and registration form for The Edge 2019.
Download (5287KB)