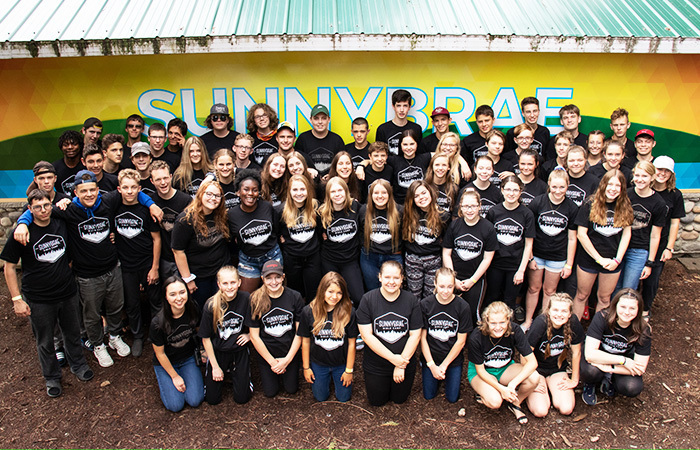 "Servant and Leadership Training" at Sunnybrae is our staff entry point program for young people ages 15-18. If you would like to serve at Sunnybrae Bible Camp for a few weeks during the summer, you will learn how to lead through doing the behind-the-scene jobs at camp and by the opportunity to be a junior cabin leader. Come and grow in your relationship with God as you serve alongside new friends!
2021 S.A.L.T. Program Update (April 23):
ONE week at Sunnybrae - Training Week combined with a Volunteer Week
Cost: $145 + gst
Usually... (not for 2021, but prior to COVID-19)
The Program includes:
A week of Training Camp (cost $245+gst)
Plus at least two more volunteer weeks (See Available Weeks form)
All applications are due by April 15th. At that time applications will be reviewed and you will receive a phone call regarding your acceptance.
To complete your Application, please submit the following: