Jennilee Vellacott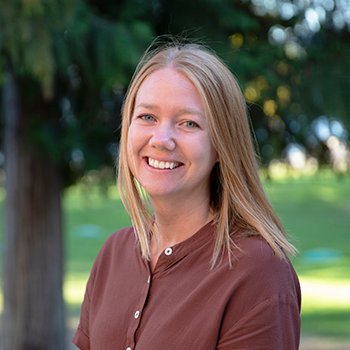 ---
Jennilee moved from her home province in Saskatchewan to Sunnybrae about seven years ago, to work at Millar College of the Bible: Sunnybrae Campus as the Women's Dean where she still currently serves. Shuswap Community Church (Salmon Arm Campus) became her home church shortly after moving and she loves the many connections that SCC has with both Sunnybrae Bible Camp and the college. Discipleship ministry has been an area of passion for Jennilee ever since she graduated from Millar in Saskatchewan, growing throughout her two-year stint of missions in Cambodia, and ever in practice in her current role as Dean. Jennilee loves the outdoors, sports, good food, good coffee, and taking part in any of these with the people she loves.
---
Speaking Attribute of God as UNCHANGING
Melissa Porter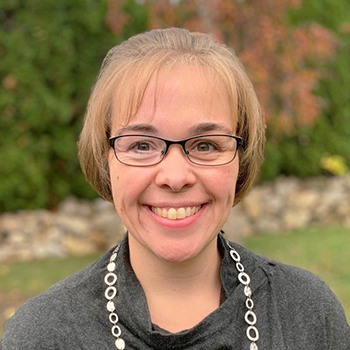 ---
Melissa has attended Emmanuel Baptist Church in Vernon for 8 years and served for the last two years as Women's Ministry Director. Married for over 20 years, Melissa & her husband Andrew have four children. The family moved to BC from Ontario in 2015 and they love living in BC. Melissa attended Bible College in Michigan for two years before getting married. For the first 15 years of their married life, she and Andrew worked alongside small rural churches - running kids clubs, youth groups, bible studies and anything else that needed to be done. They consider it a privilege to be a part of what God is doing in the local church.
---
Speaking on the Attribute of God's GOODNESS
Teresa McLean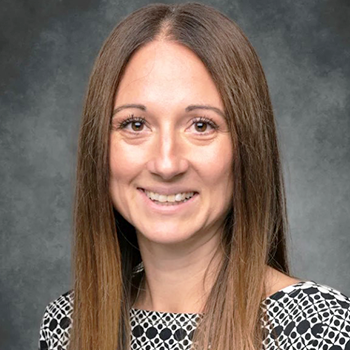 ---
Teresa loves living in the Shuswap, loves being married to her husband of over 25 years, Steve, and loves being a mother to their 3 children (22, 20, 17) which she considers her greatest blessing. Having a passion to help others grow in their walk of faith towards Christ-likeness, you can find Teresa serving alongside Steve at SCC Sorrento, where he has pastored the last 3.5 years, as well as writing and podcasting at "The discipleship.ca Podcast" to encourage others in their faith. Her day job is working in Christian education, while also being employed as a ghostwriter for an international coaching and training group. On beautiful sunny days you can find Teresa outside in the sun; running, paddle boarding, hiking and reading.
---
Speaking on the Attribute of God's SOVEREIGNTY
April Christensen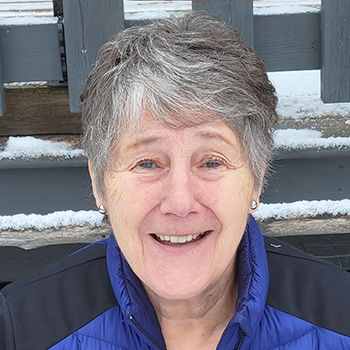 ---
April attends SCC Salmon Arm and has been married to her amazing husband Bruce for 52 years. Together they have 3 grown sons and 6 fun-loving grandkids! She studied at Northwest Baptist Theological College as well as Douglas College. Over the years April has been involved in many aspects of both women's and children's ministry. A few of April's past roles include pastor's wife, owner/ operator of Circle Of Friends Preschool, marathon runner and participant in 8 short-term missions trips all over the world. Now in her retirement, April has the awesome privilege, alongside her husband, to live and serve as Camp Host at Sunnybrae Bible Camp.
---
Speaking on the Attribute of God's LOVE