55+ Retreat // June 25-28, 2023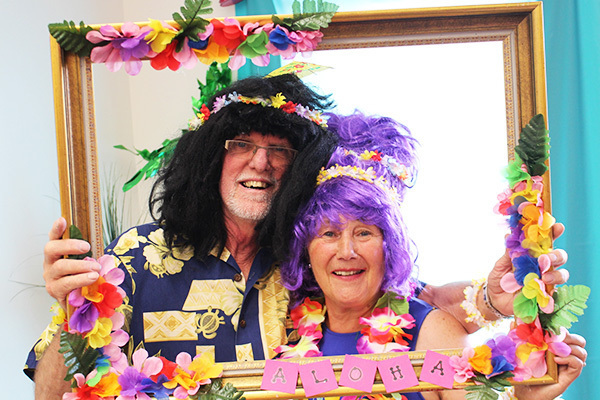 Worship, food, costumes, line dancing, horse shoes, Biblical preaching, crokinole tournaments, laser tag, boat rides.
You name it, 55+ Retreat has it.
Designed for our 'mature' adults, this retreat is a space for those retired, or maybe not quite ready to retire, to visit, reminisce, compete, and enjoy fellowship with those in a similar stage of life, or maybe to connect with those experiencing a very different stage.
---
---
Accommodations are booked privately per couple or individual, if singles are willing to share to maximise on space and increase attendance, incidate them as your roommate request.
---
Arrival: Sunday from 2:30 - 4 pm, supper served at 5:30, program starts at 7:30
Departure: Wednesday around Noon
---
Bring (not provided):
bedding
linens
towels
toiletries, etc.



55+ Retreat 2022: Group Photo!




Sunny evening socializing

Beauty of God's creation....

Fellowship

Fireside, songs and sharing

Games time!

Margaret Falls Hike, Upper & Lower Loops