55+ Retreat // June 25-28, 2023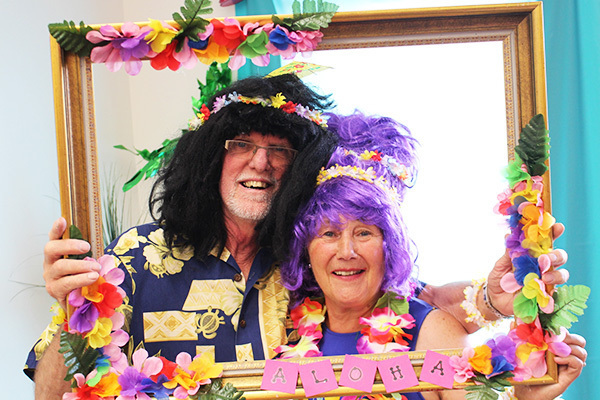 All attending will have an opportunity to participate in the Sunnybrae Celebration on Sunday, June 25 starting at 2:00 pm followed by supper at 5:30 pm. A freewill offering will be taken for Sunnybrae.
Retreat Program starts at 7:30 on Sunday followed by Praise, Worship & Fellowship.
Mature Adults of all ages are welcome!
Trevor Dick, internationally known Canadian violinist, will be playing for us!
Tuesday is a special live Concert & Dessert night - open to the public - to enjoy the Trevor Dick Story of Hope, Joy & Purpose.
---
---
All-inclusive based on double occupancy accommodations (If registering single, include room partner name).
---
Arrival: Sunday from 2:30 - 4 pm, & 6:30 - 7 pm, with supper served at 5:30. Program starts at 7:30 pm
Departure: Wednesday around Noon
---
Bring (not provided):
Bible
bedding
foamy mattress (option)
towels
toiletries, etc.
extension cord (if bringing an RV)



55+ Retreat 2022: Group Photo!




Sunny evening socializing

Beauty of God's creation....

Fellowship

Fireside, songs and sharing

Games time!

Margaret Falls Hike, Upper & Lower Loops